Hi friends and followers, yesterday was a lot of fun at
Gold's gym Hollywood
, I was holding my monthly event promoting my psychic services to the members of the gym.
Addison K Witt
 my new manager was working with me , he came up with a brilliant idea : setting up a raffle for the Gold's members : the winner will get a free 1/2h phone reading with me.  
This is how we met Los Angeles Gold's gym co-owner
Willy Banos
 .
The winner's name will be revealed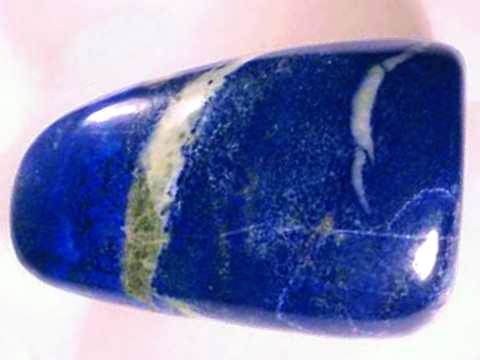 soon.
Speaking about Hollywood,  I wanted to talk about a bookstore I'm in complete love with ; it's called
"The Daily Planet"
 . It is located very near by my place on Gower and it's a very convenient store for my clients who want to buy crystals. They do have a really cute selection of crystals and I bought a nice piece of "lapis lazuli" there  it's at 5931  1/2 Franklin Ave. Hollywood, CA 90028
I will attend LA pride in West Hollywood during the 12-14th June week-end, I'm very happy to live in a country ruled by the most amazing president ever - Mr Barrack Obama - a country that allows people to be gay or straight, a country where women and jewish people are free. LA pride is a celebration of the US, and it's here to remind everybody how good it feel to be free.
Last but no least, I am thrilled to work again with the French Tuesdays LA for their 9th fabulous white party taking place on Tuesday June 23rd 2015 from 7pm until 1am on the rooftop of W hotel Hollywood. It is the 5th time I will be part of the W family, after W Barcelona, W Doha, W Silicon Valley, W Santiago now comes W Hollywood. I will bring my tarot cards, my crystals, and my manager extraordinaire Addison K Witt.
Until next time, have a great week.
Raphael